The hunt for the perfect wedding venue can be daunting. We get to shoot at a lot of different venues across North Carolina and the southeast, so we thought it might be helpful to offer our perspective. There are a few near our home that we really love to shoot at. If you're looking for a great venue, we have a handful or recommendations for a variety budgets. These are in no particular order.
Hawkesdene has literally everything! Its an excellent destination wedding venue, as it has luxury accommodations for upwards of 100 guests. If you want to have a blow out weekend with all your friends and family, this is the place for you.
What we love
Hawkesdene has so much variety. Its beautifully landscaped with water features throughout. A short golf cart ride to the top of the mountain reveals spectacular Appalachian views. The staff will do whatever it takes to make your vision for your wedding come to fruition. Oh… and the food is always excellent.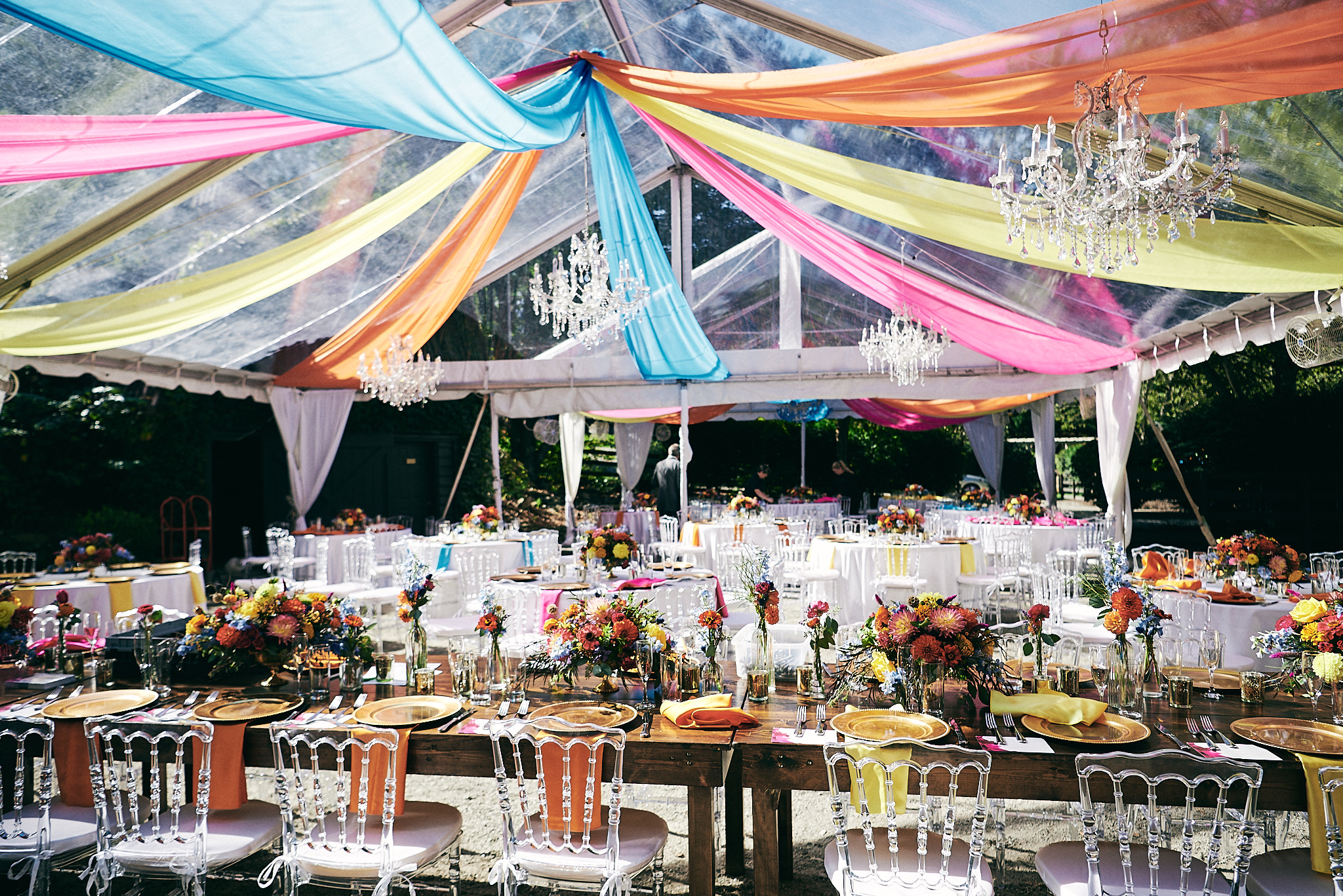 Nantahala Weddings is a budget friendly option for small to medium weddings. Located on Nantahala Lake in the mountains of North Carolina, its a great spot for those who really want to experience Appalachian mountain life with your family and friends.
What we love
If being in nature is your thing, Nantahala is a great place for you. The venue is mostly outside under the wonderful tree canopy. Landscaped with natural rocks and greenery. A few large tents are available to protect from the weather. You can have your ceremony on location or head up to the top of Wayah Bald for a real mountain top wedding! The views are stunning up there! Its a short drive to some beautiful waterfalls and hiking trails. Cabins are available all over the surrounding area for destination weddings.
Another great option if you want to have a whole wedding weekend with your friends and family. Not technically North Carolina, but its close enough and still close to the mountains! It has lots of cabins on the property and is convenient to lots of shopping and local restaurants.
What We Love
The Hiawassee river runs right through the property which offers a lot of opportunities for photography. You can also walk right out of your cabin and fish for trout. There are great indoor and outdoor options for ceremony spots.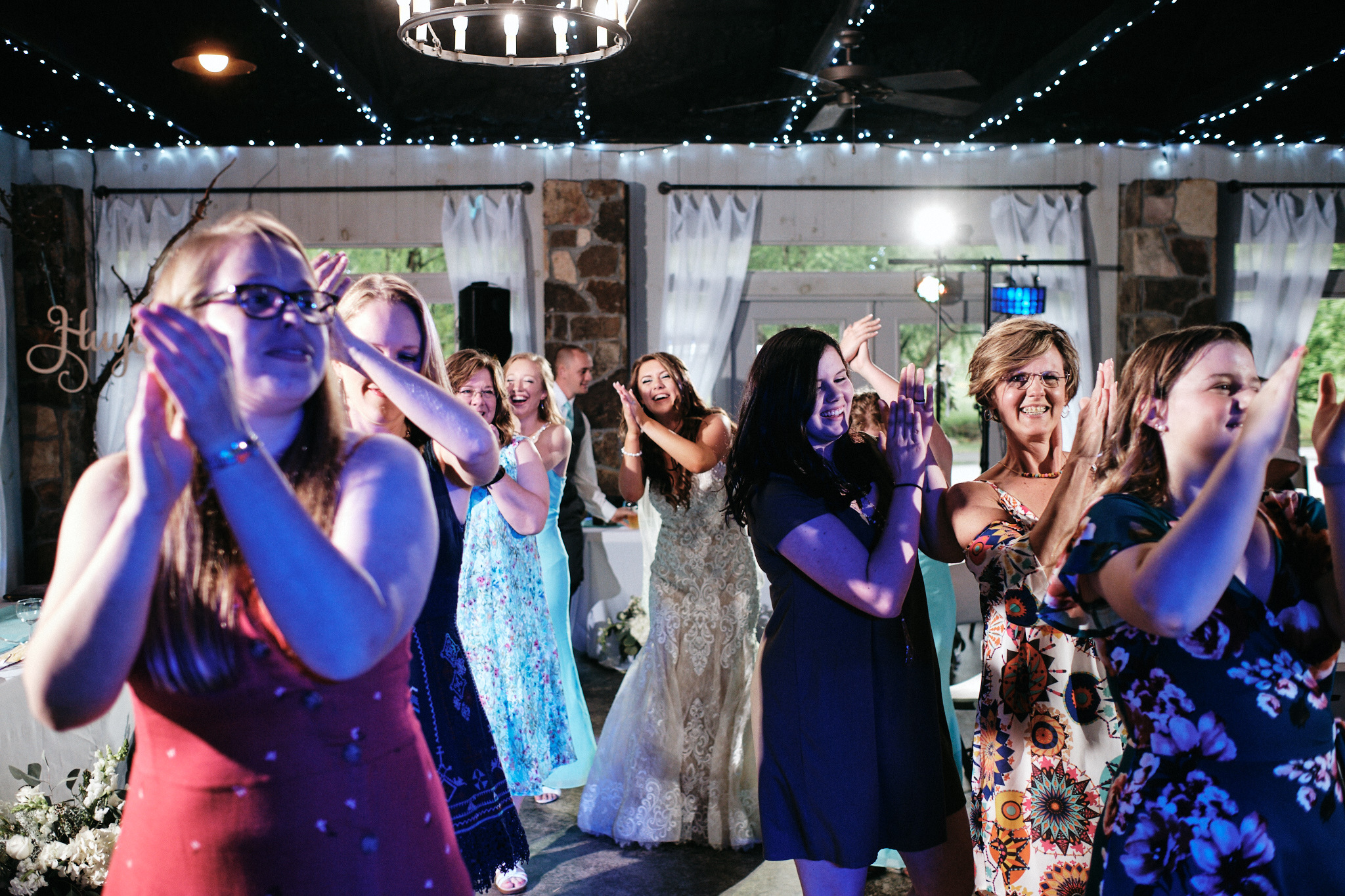 Choestoe School House is both adorable and as budget friendly as it gets! If you're a DIYer on a budget, this place is PERFECT! The venue is an old school house that has been restored and renovated for public use.
What We Love
Talk about easy on the wallet… THE RENTAL FEE IS $75! Thats insane! It's SO cute as well. It's nestled in the foothills and farms of the North Georgia mountains. The fields are beautiful for pictures, and its close to downtown Blairsville. Even if you do have a bigger budget, this place is worth considering due to its adorable nature and low cost. It could leave more money in your pocket for other things you want. Things like photography… 😉. You have to check it out!
So yeah this list is far from exhaustive, but hopefully you got an idea for what's out there. The Appalachian region is full of great wedding venues, and we think its a wonderful area to make memories with your loved ones. We'd love to help document those memories, so let us know if you want to talk to us about your wedding!